Subsea Composite Cables / Design and Manufacture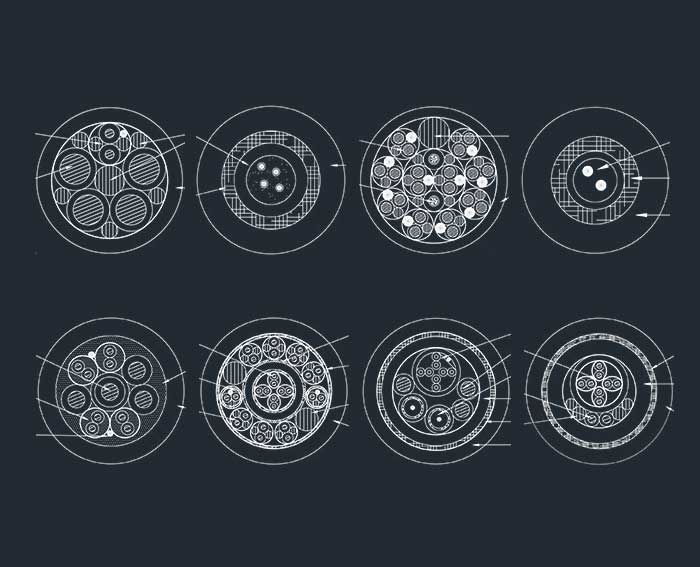 Cable Solutions Worldwide specialises in the design, manufacture and supply of composite subsea cables and provides a global customer base with standard and bespoke cable solutions for oil & gas, marine, subsea and renewable energy projects. Known for bespoke cable design solutions and driven by exceptional customer care, Cable Solutions are able to deliver short cable lengths to customers for project trials.
Quality and cost are the main criteria for most companies. Utilising our industry product knowledge, we can supply a bespoke subsea composite cable at very competitive rates. We offer a comprehensive range of subsea composite cables including AmerCable Gexol Type P, Gexol MMV from 5 to 30kV, Low Smoke Halogen Free, Toxfree Marine cables, IEC standards, Radox MFH-S, NEK606 British standard cables, BS6883, BS7917, Data and Pre-terminated Fibre Optical cables, including most other subsea and topside cables from our facility in Aberdeen, and by exclusive distributorship worldwide.